Custom Finished Railings, Ready to Install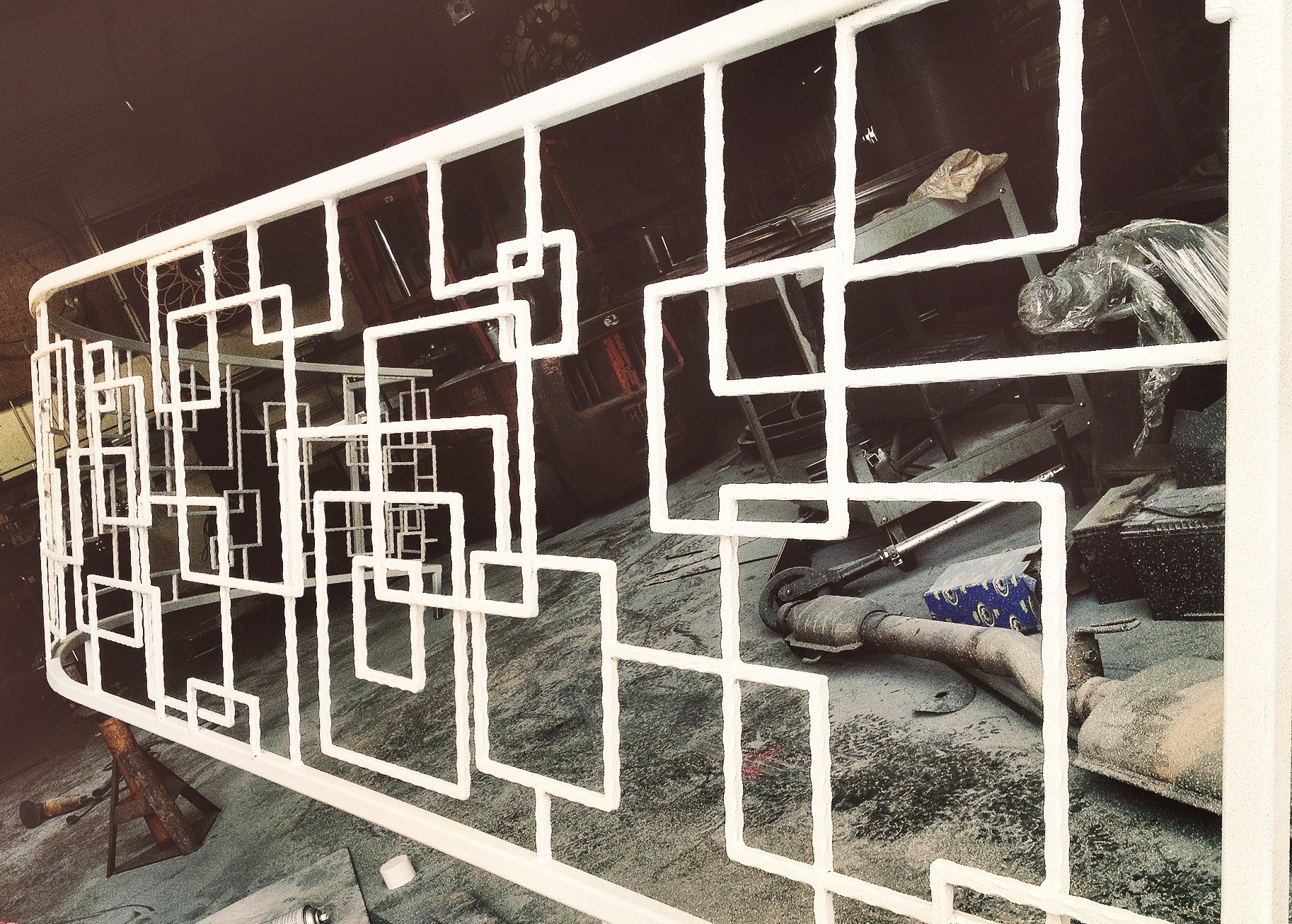 Process:
Initial Concept
Sketching/Consultation with Client
Production
Finishing
Installation
Our staircase railings, and fences are all custom made to fit any style and any application and are hand forged to the highest standards. We work closely with interior designers, architects, builders and home or business owners to achieve the perfect look while maintaining code requirements.
We specialize in:
Balcony Railings
Outdoor Railings
Cable Railings
Pipe Railings
Residential & Commercial Wrought Iron Fencing
Have a Project? Tell us about it.