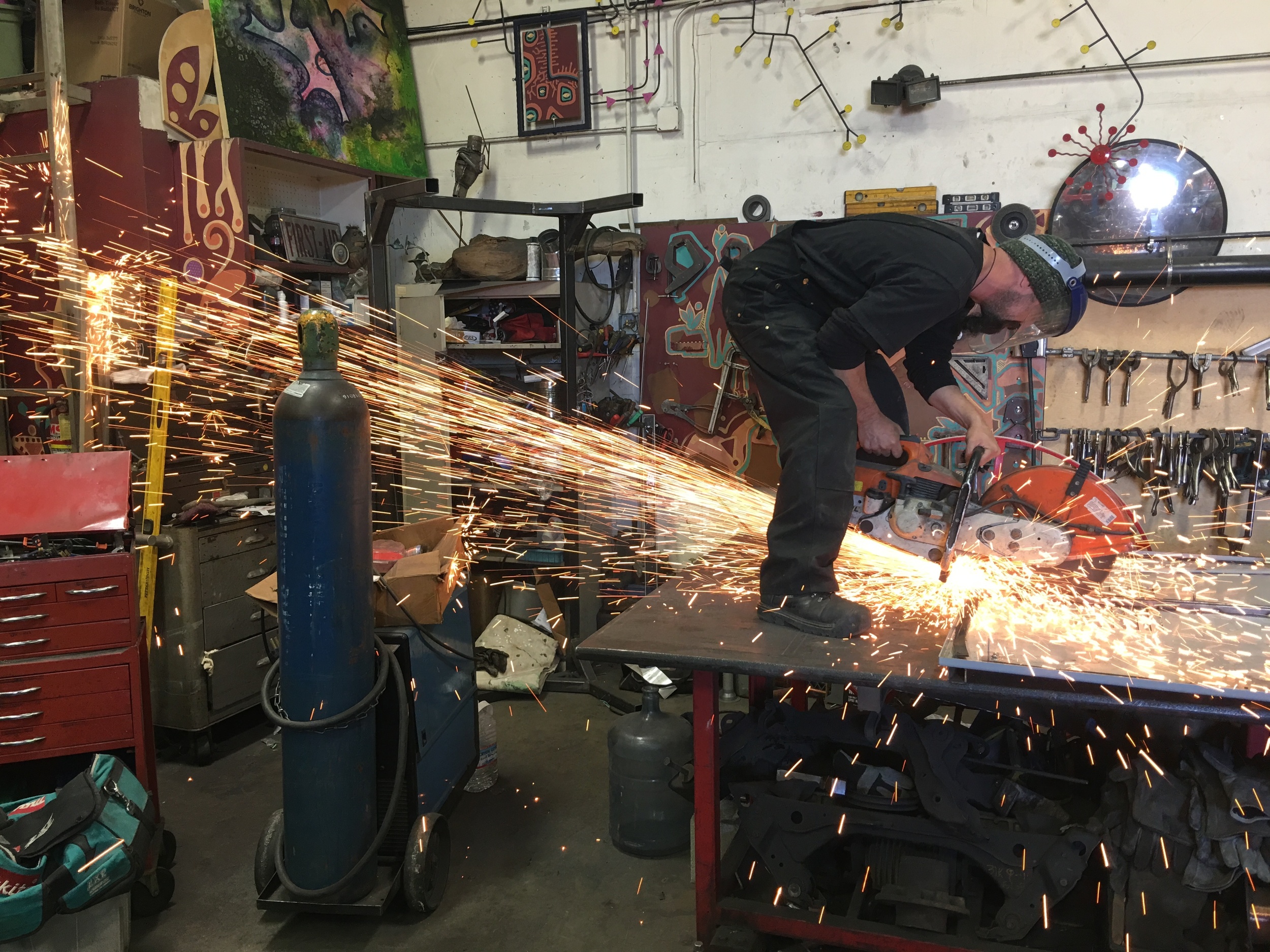 METAL DREAM MATERIALIZERS
IF YOU CAN DREAM IT, WE CAN BUILD IT.
Upcoming Residential Metal Work Needed? Look No Further.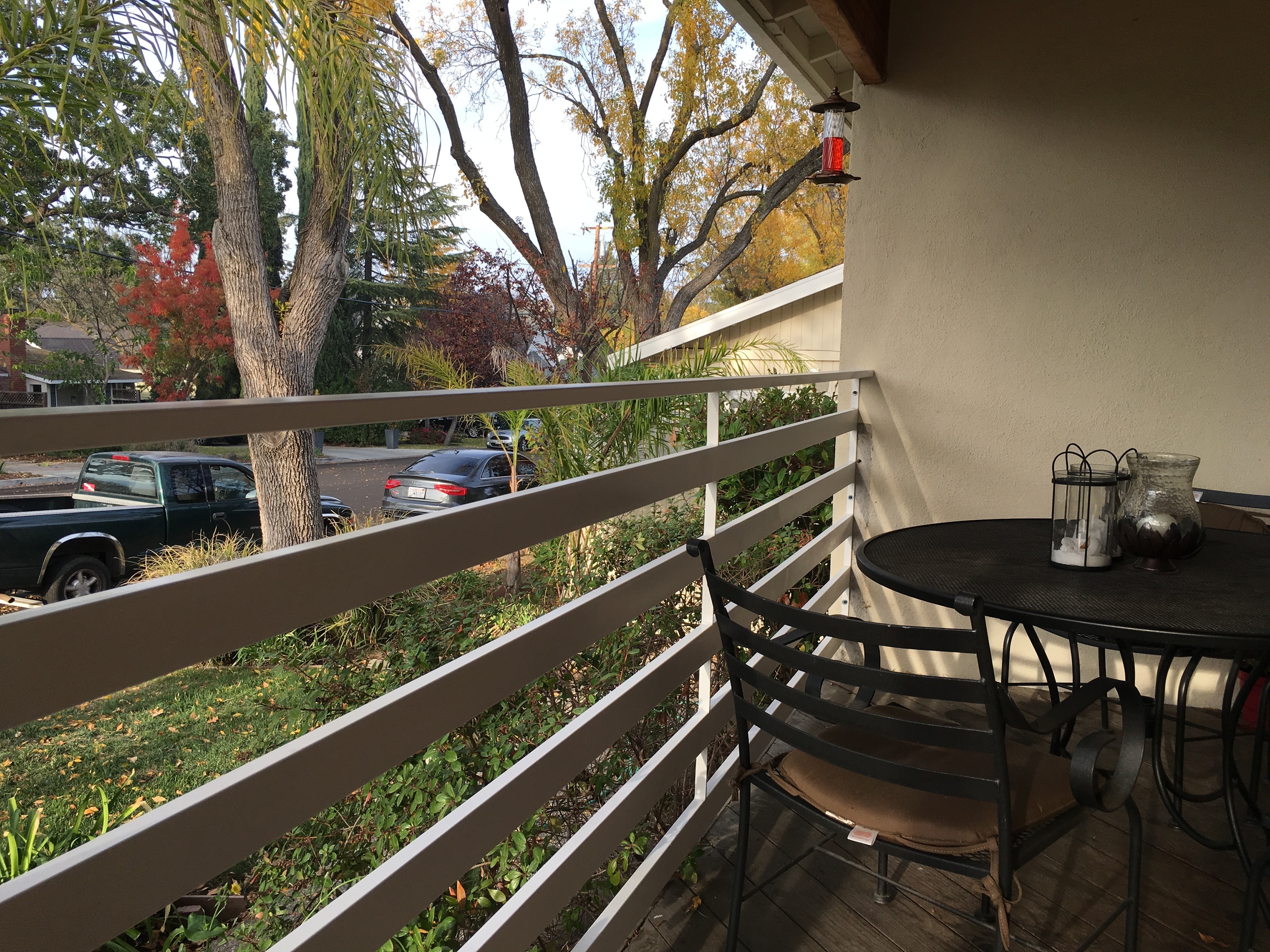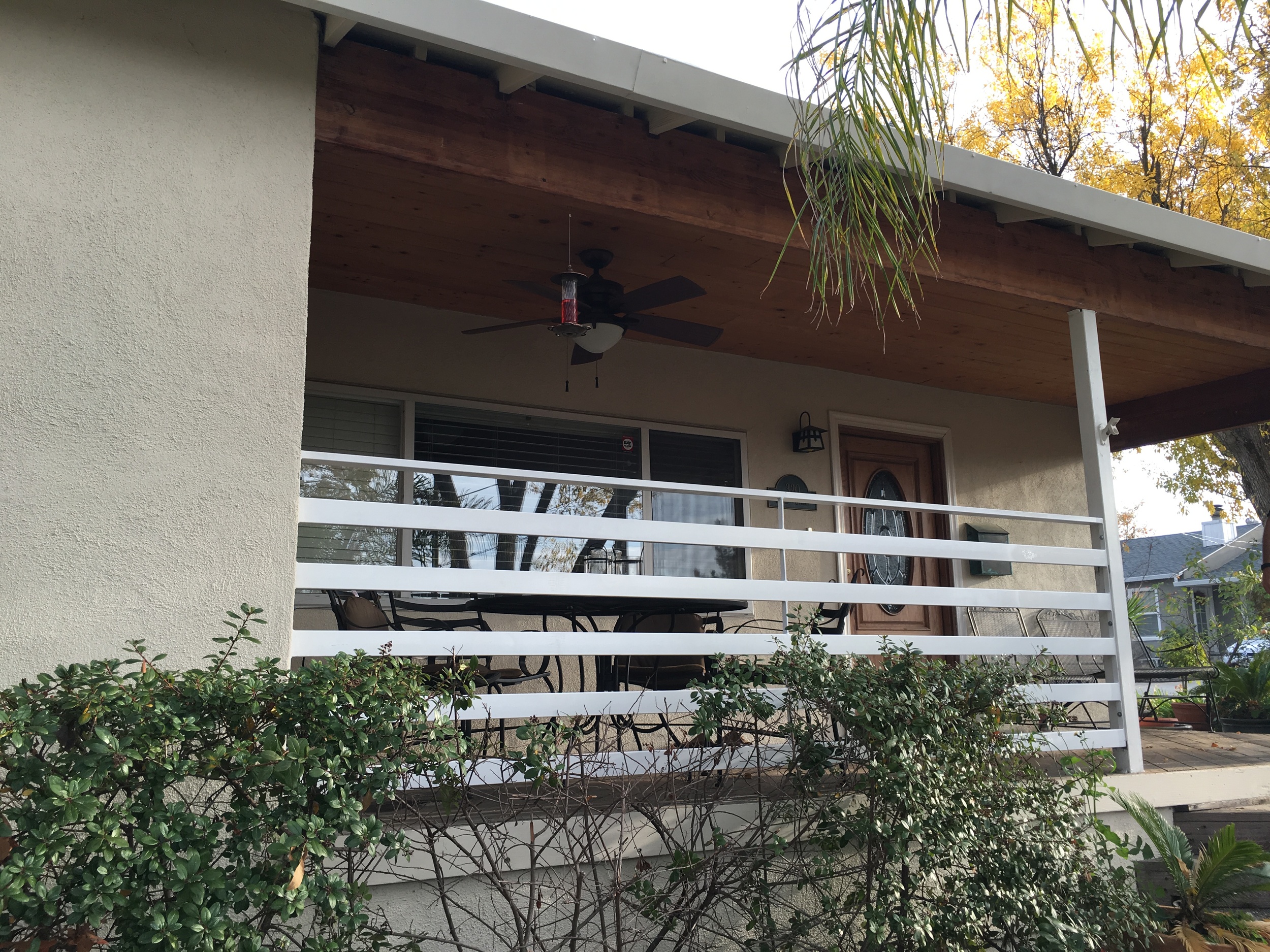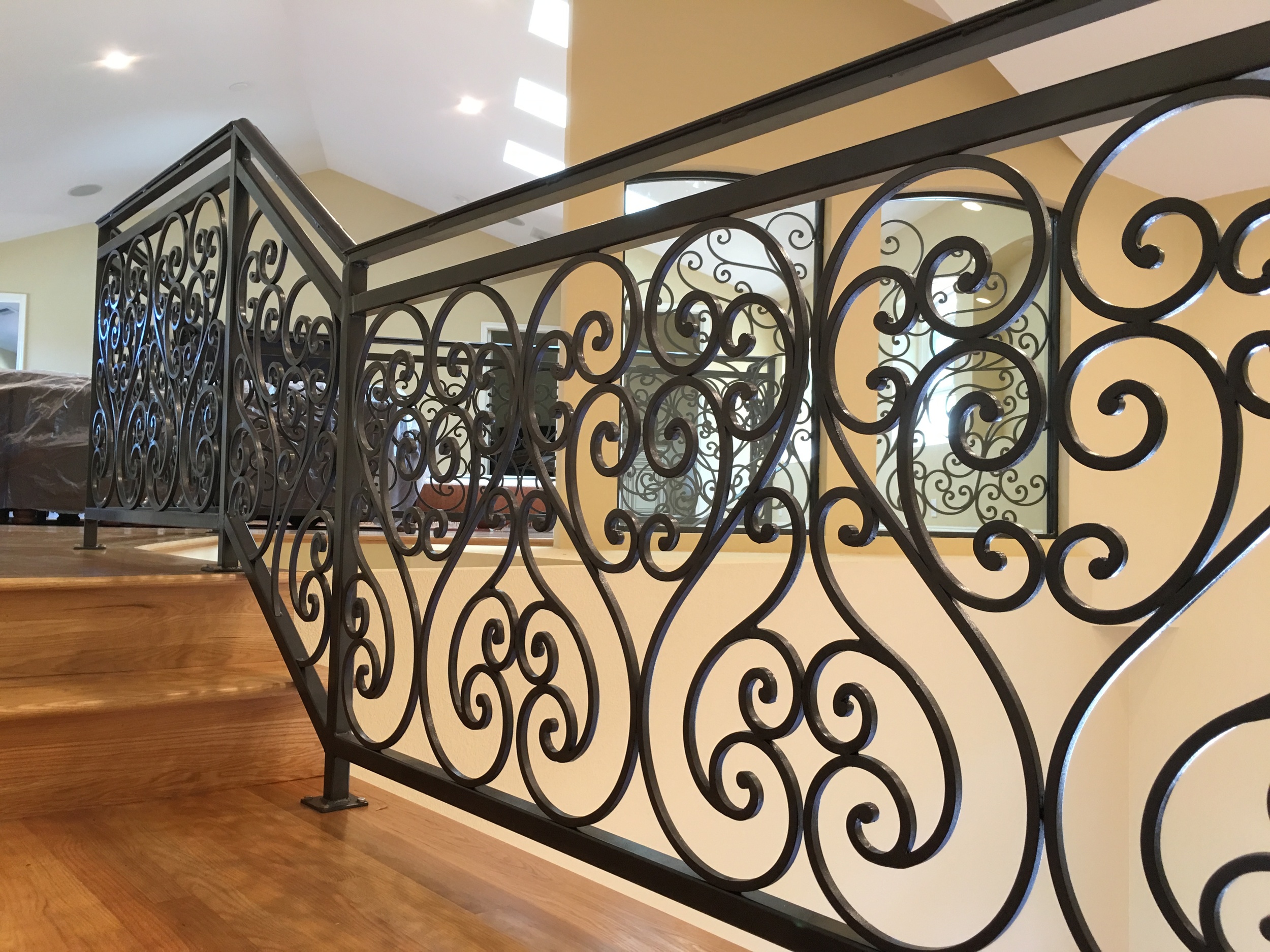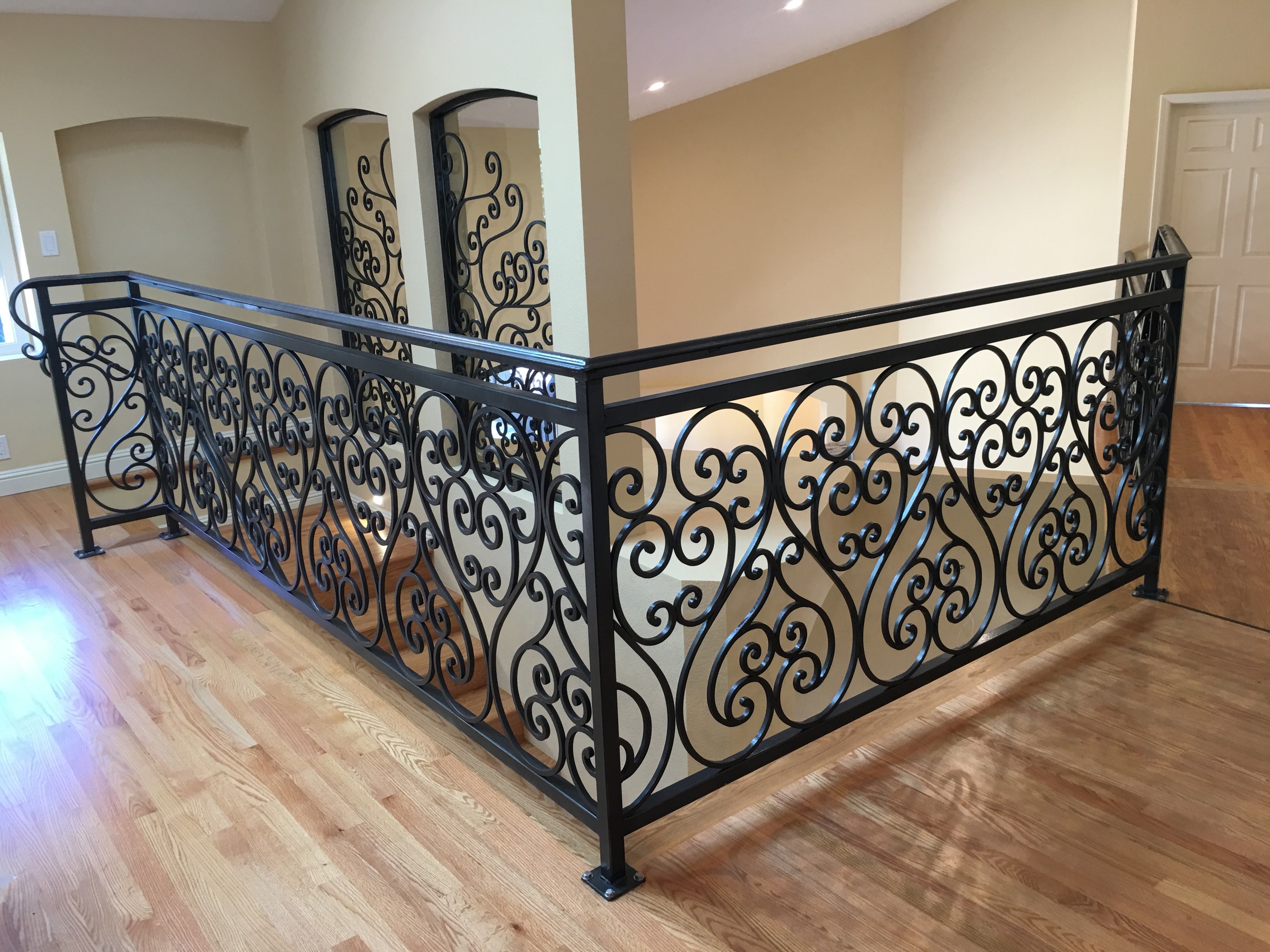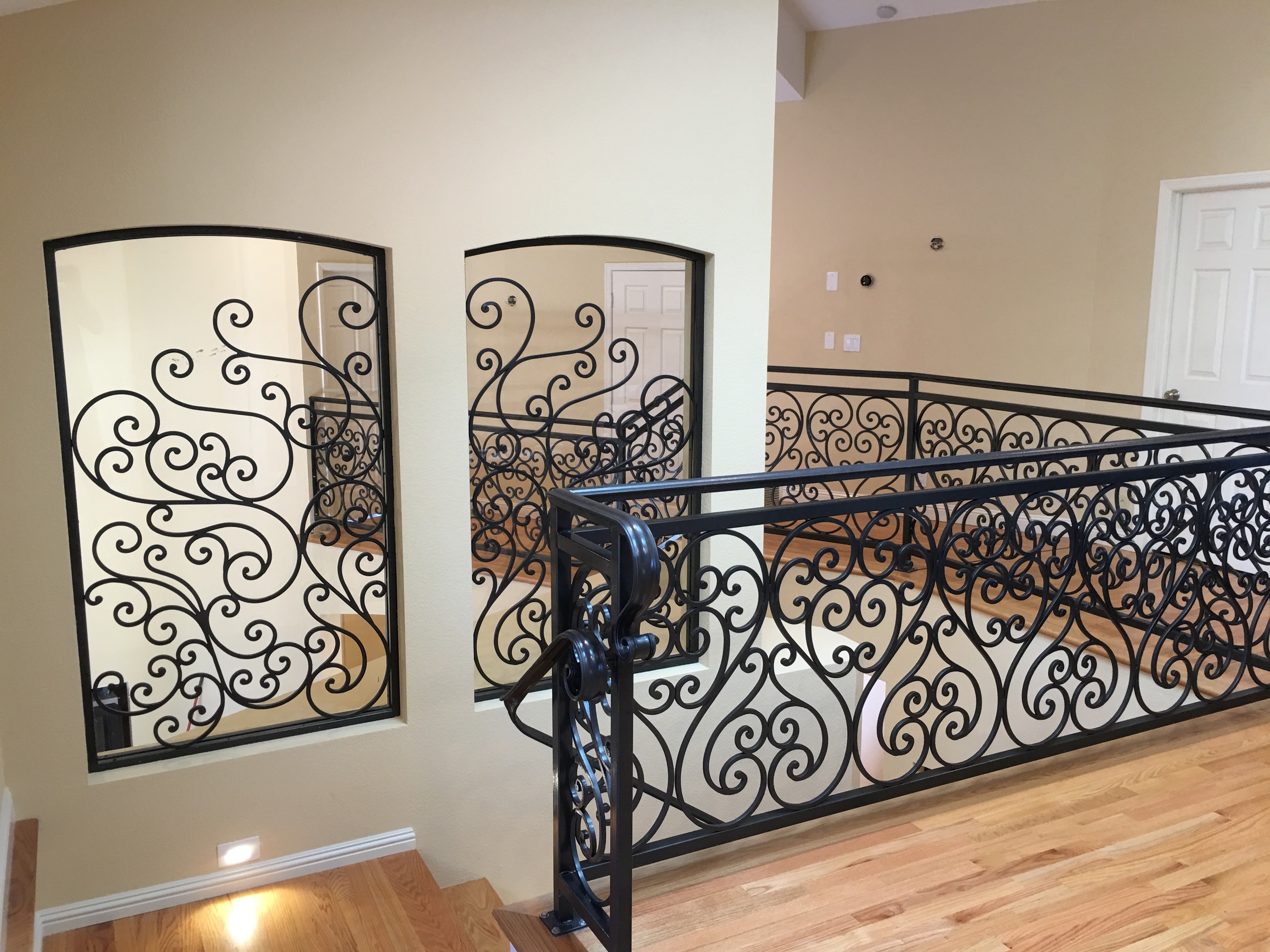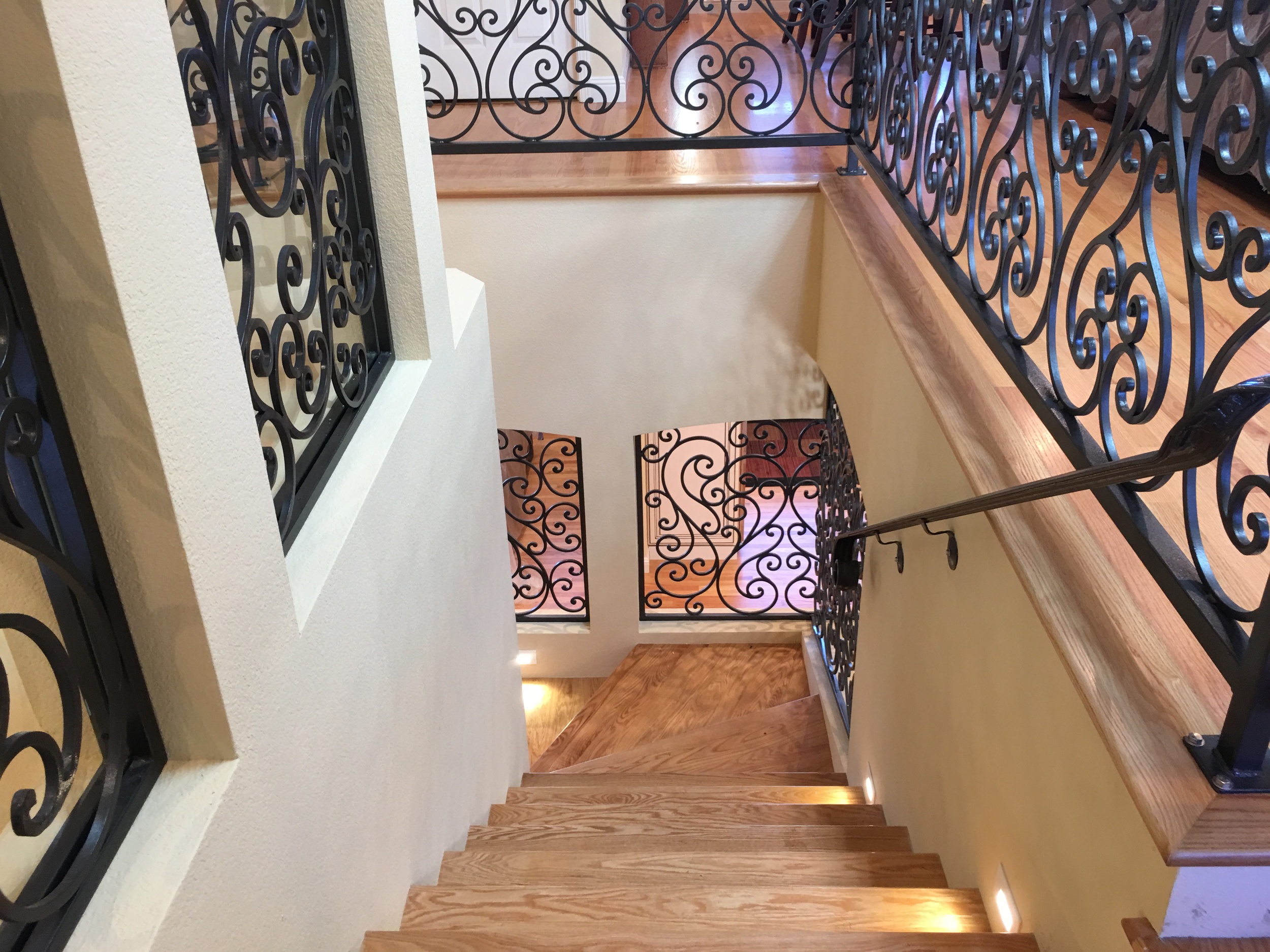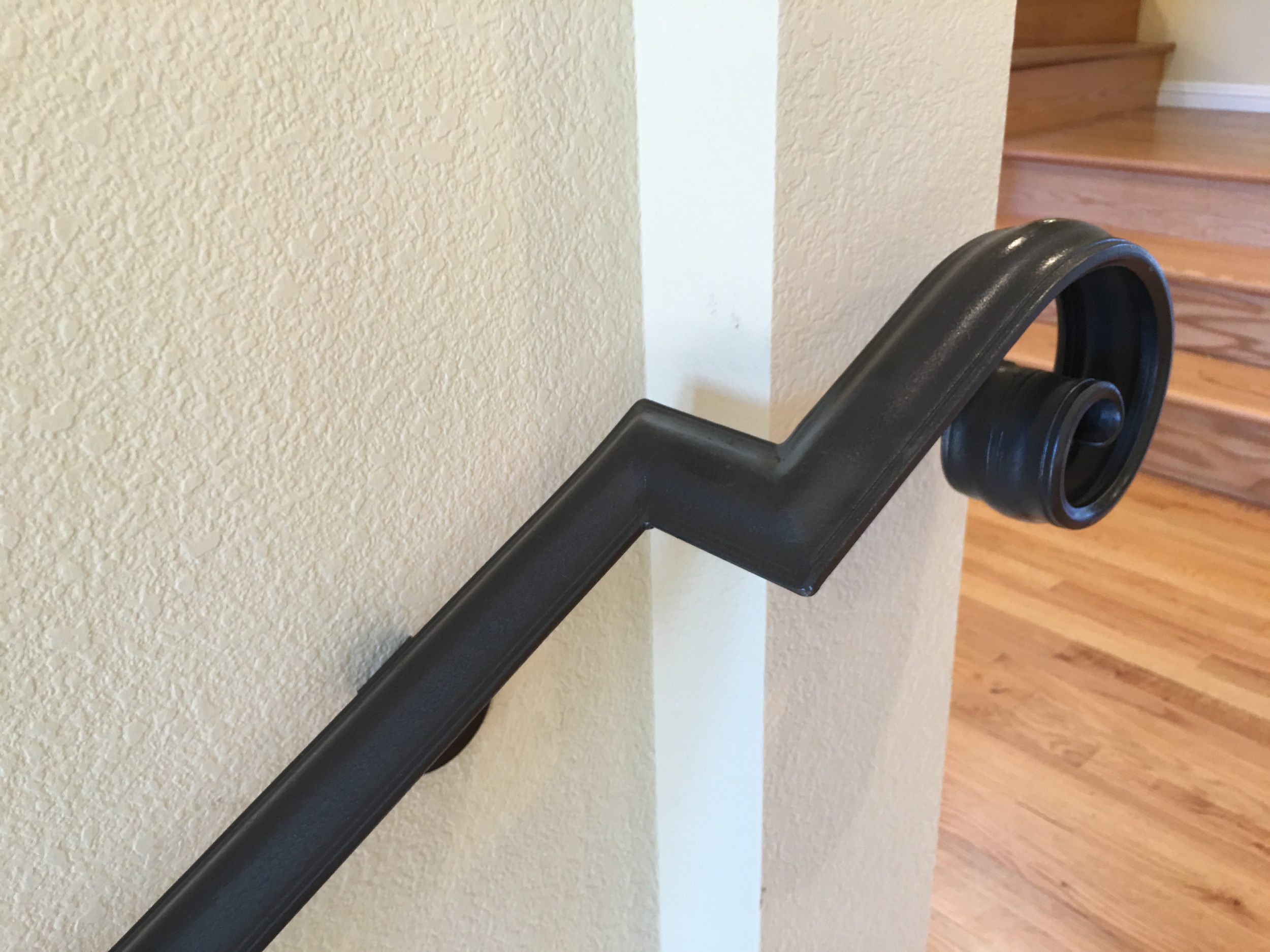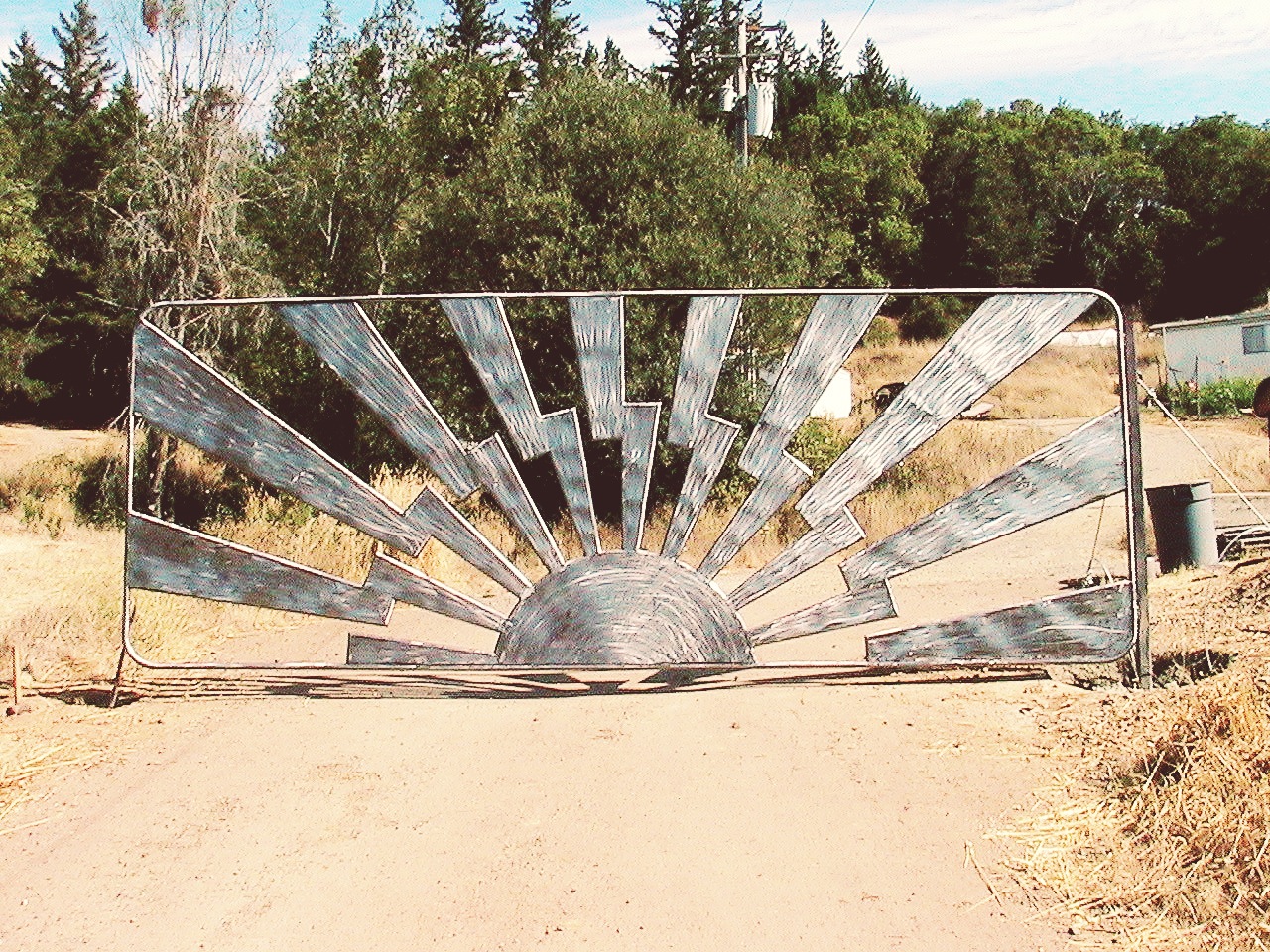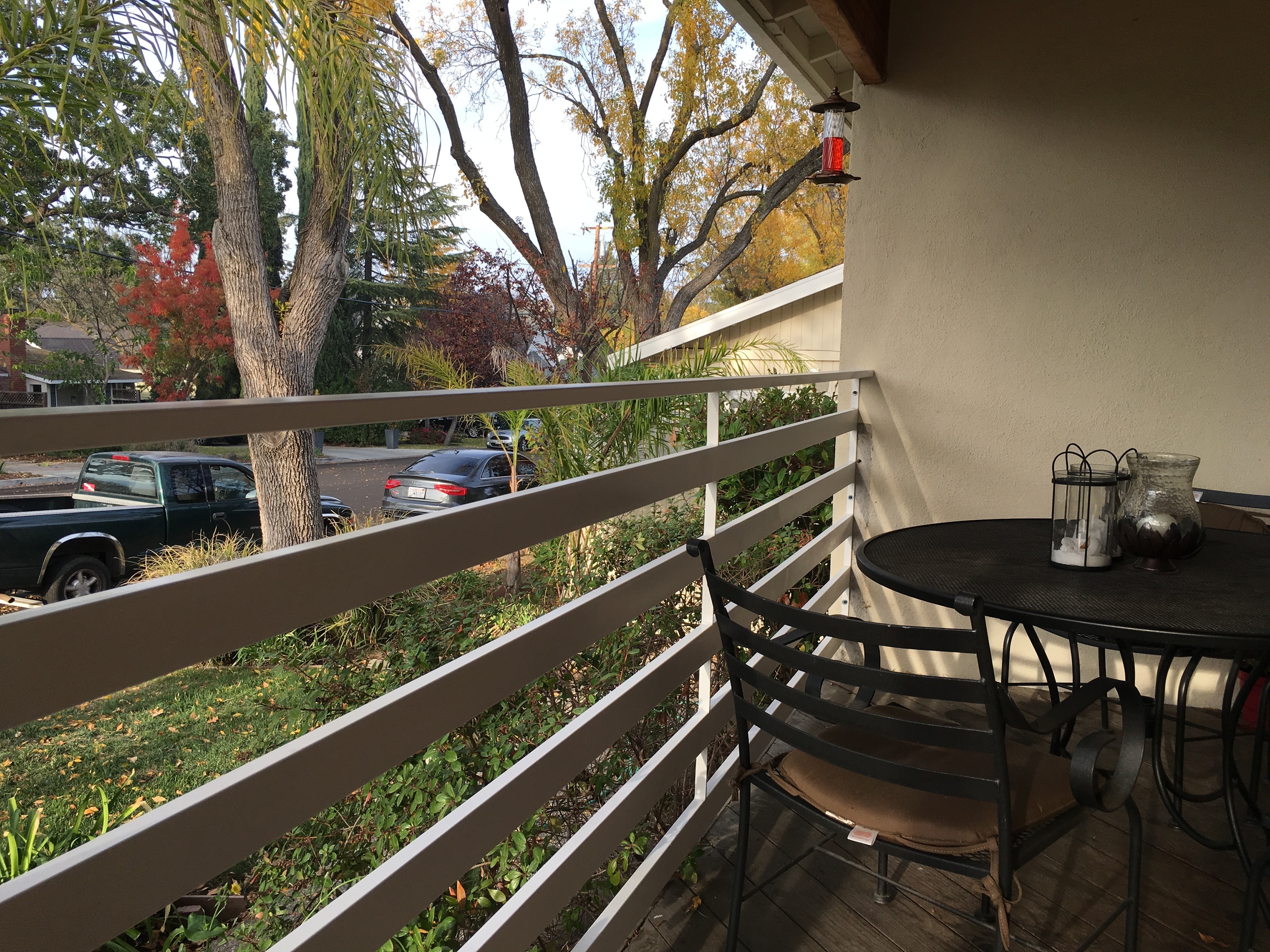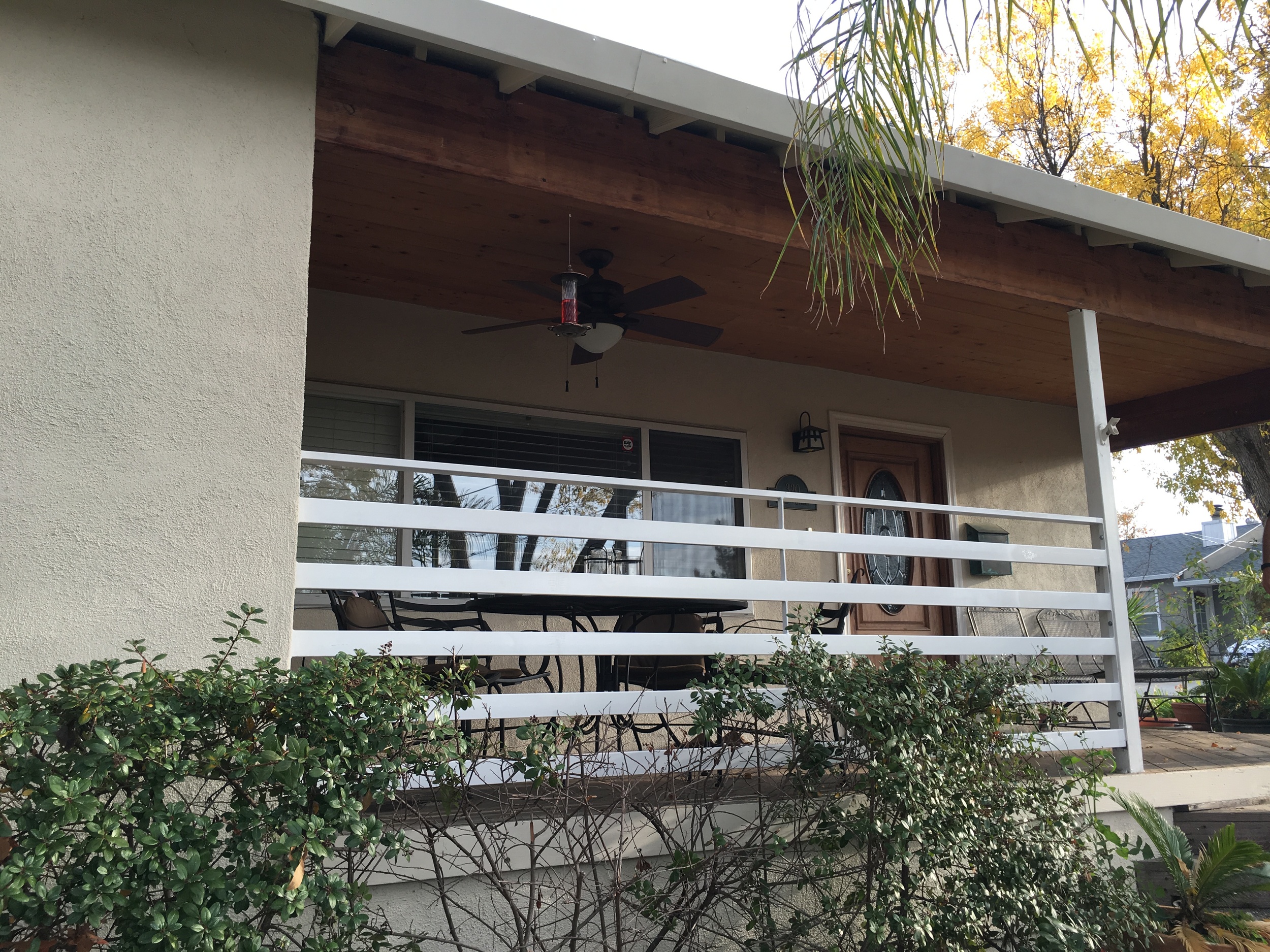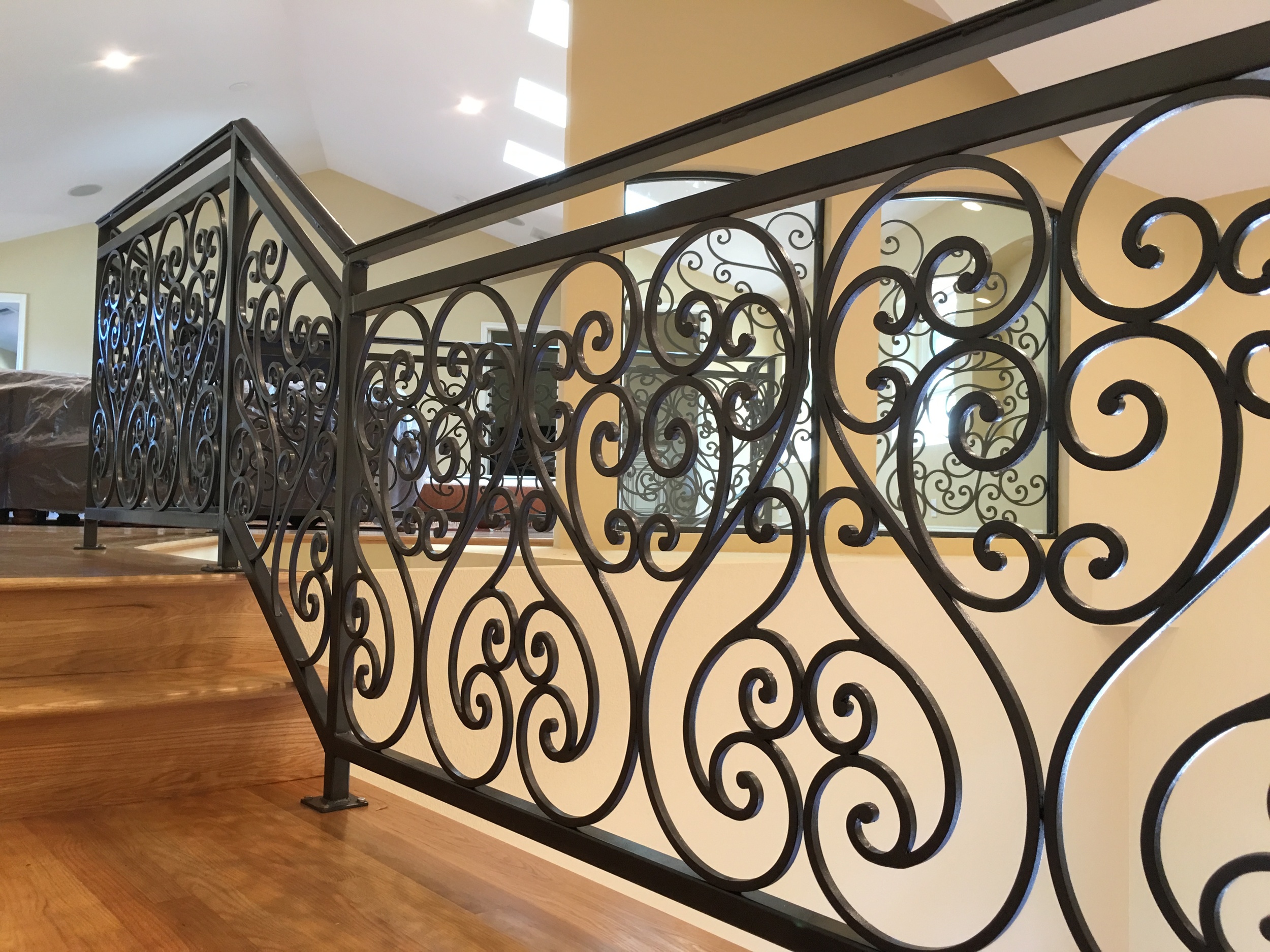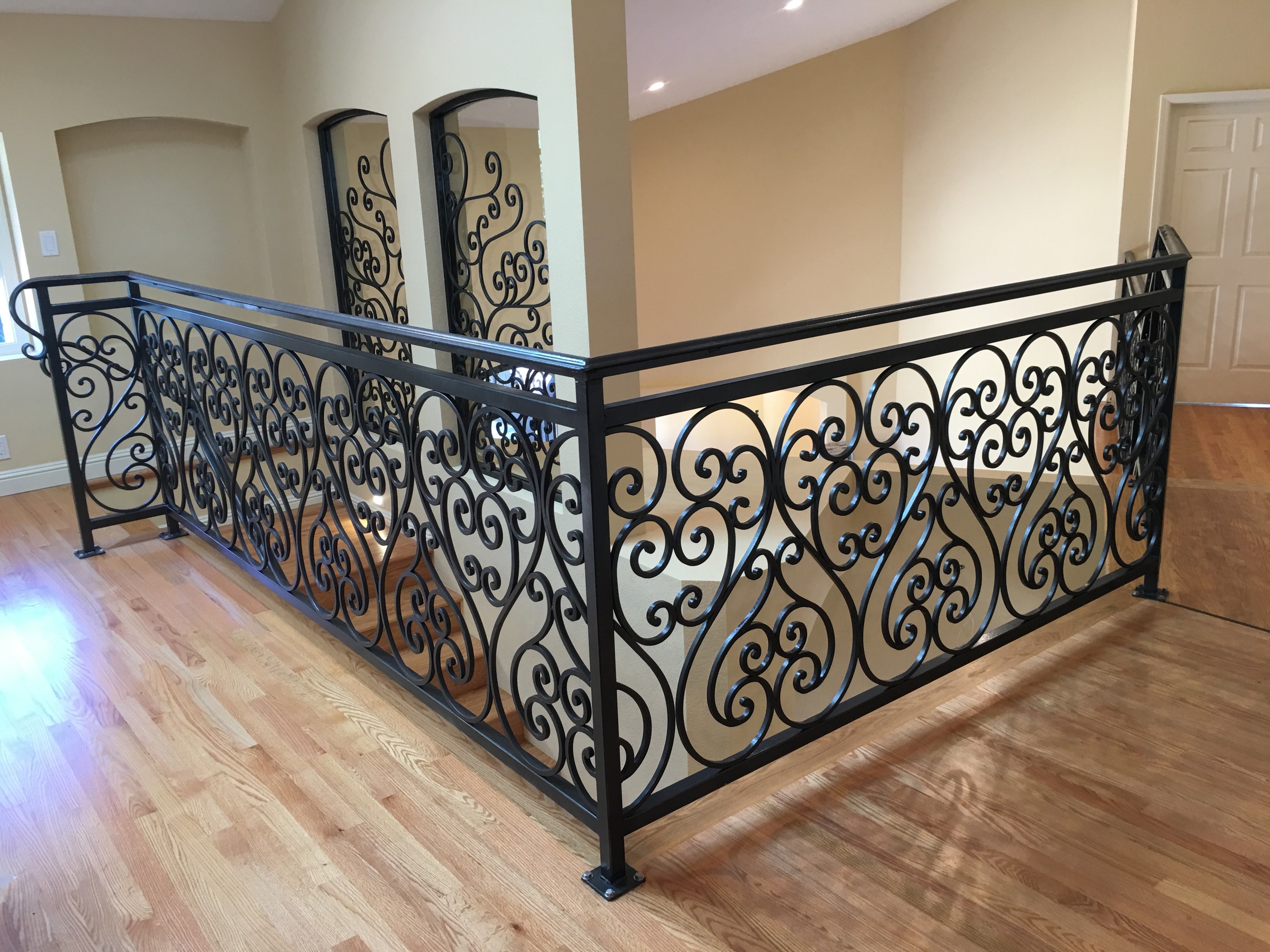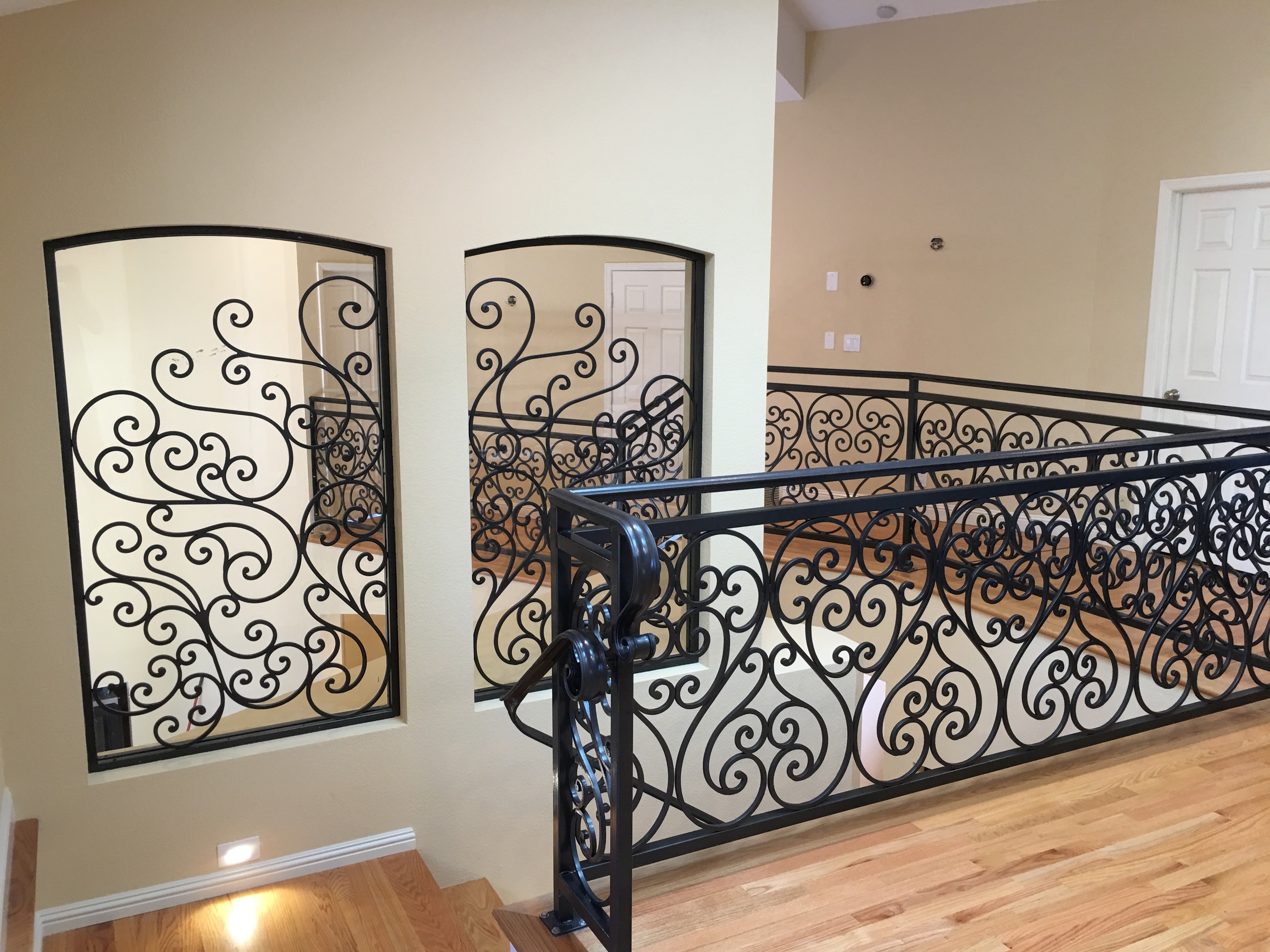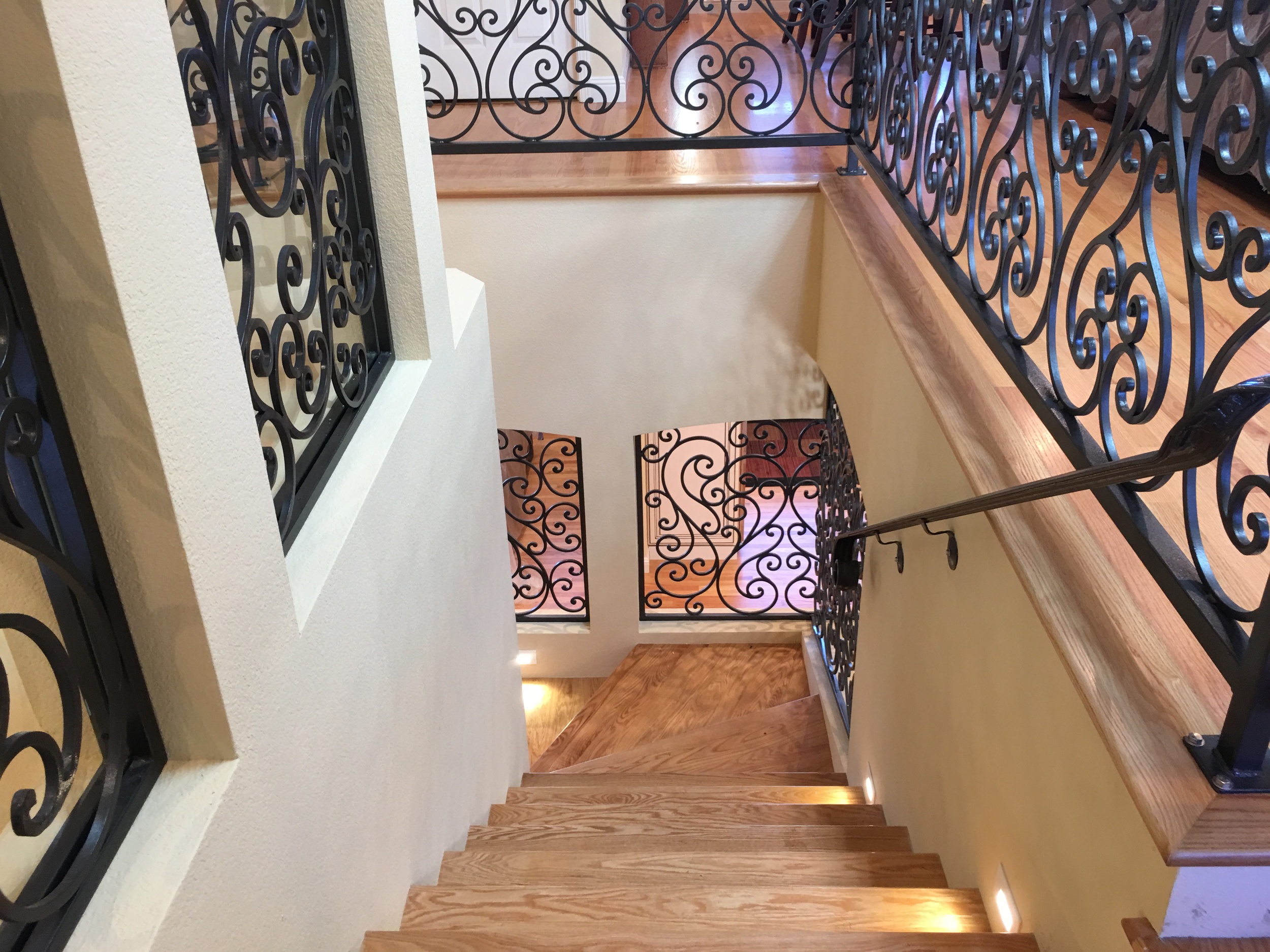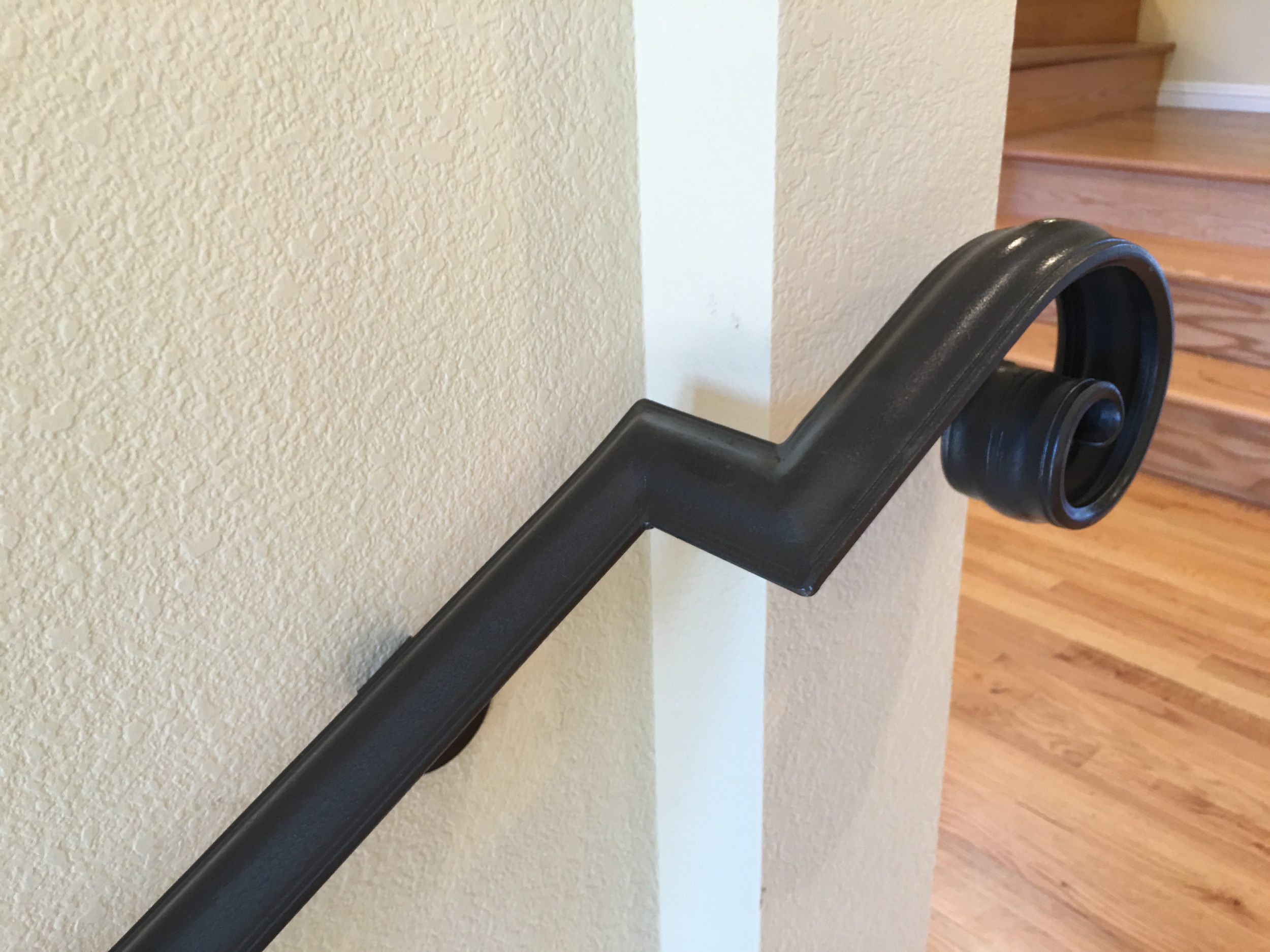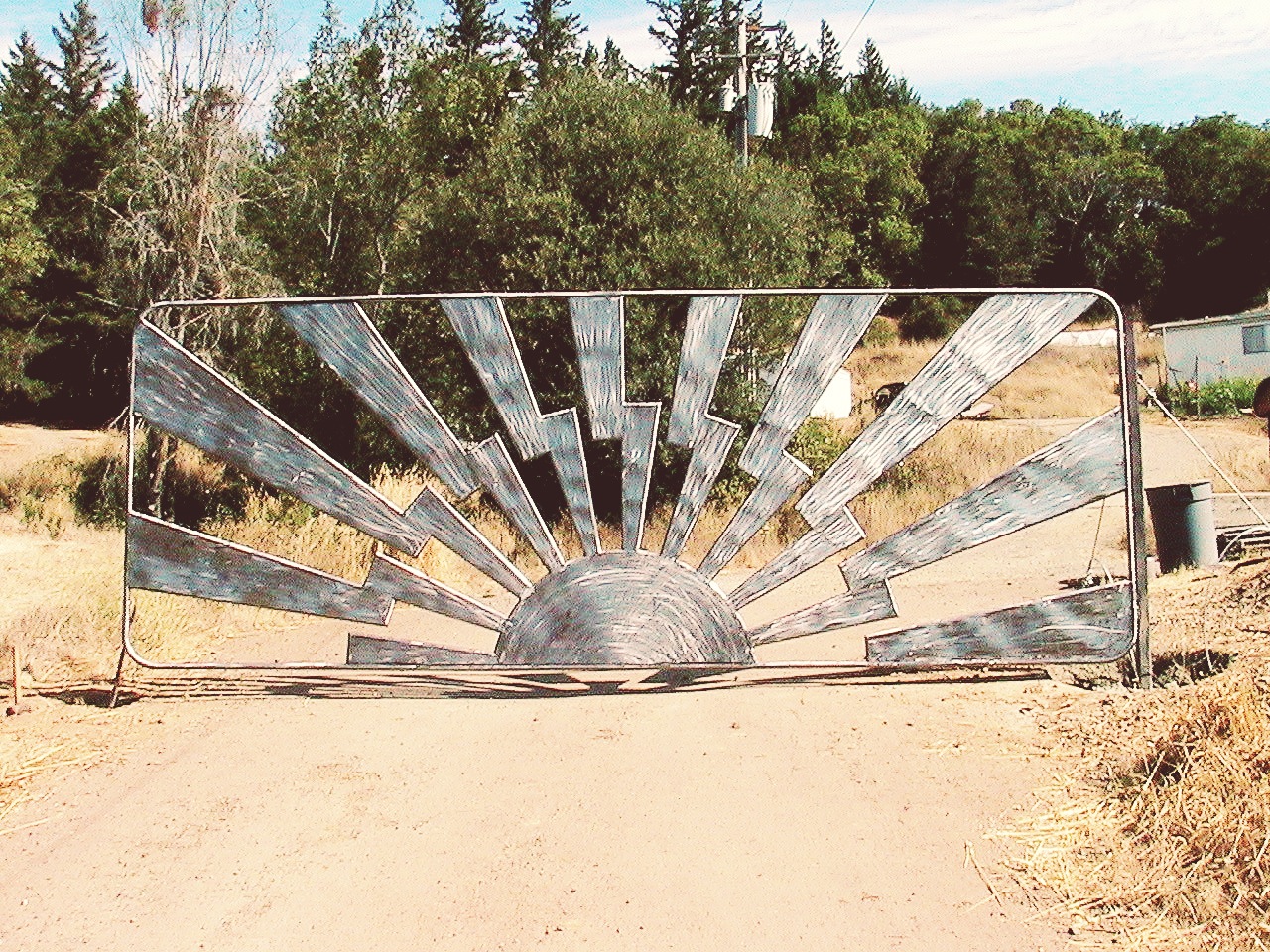 Steel Werx is committed to bringing your dreams to life when it comes to anything metal. Pawl recently wrapped up production at a residential property in Fremont for a client that had a scroll-themed vision for their dream home. Complete with custom-fit arches, tempered glass treatments and elevated hand rails; this project was amazing to see through the end.
Your Ultimate One-Stop Metal Shop.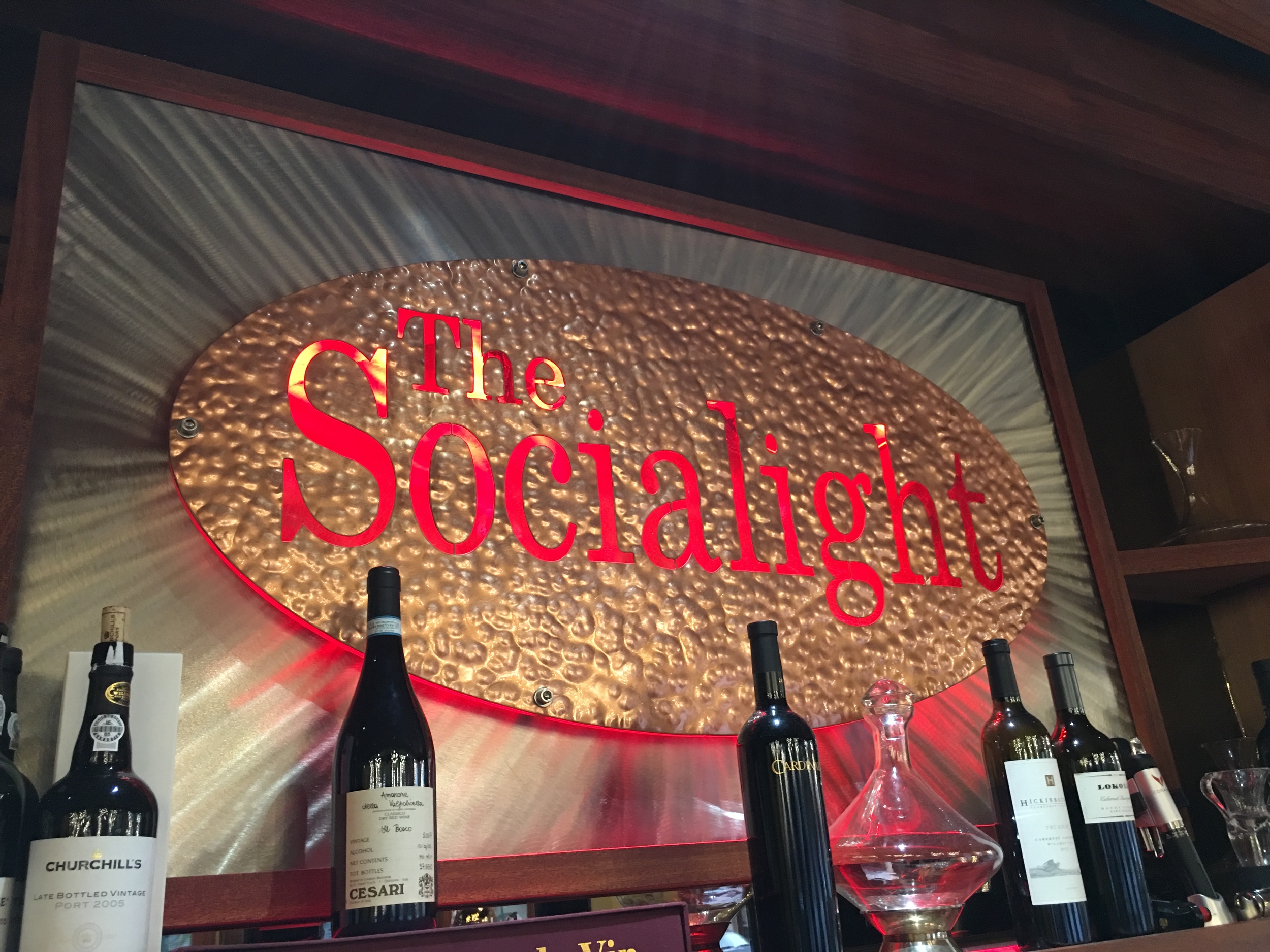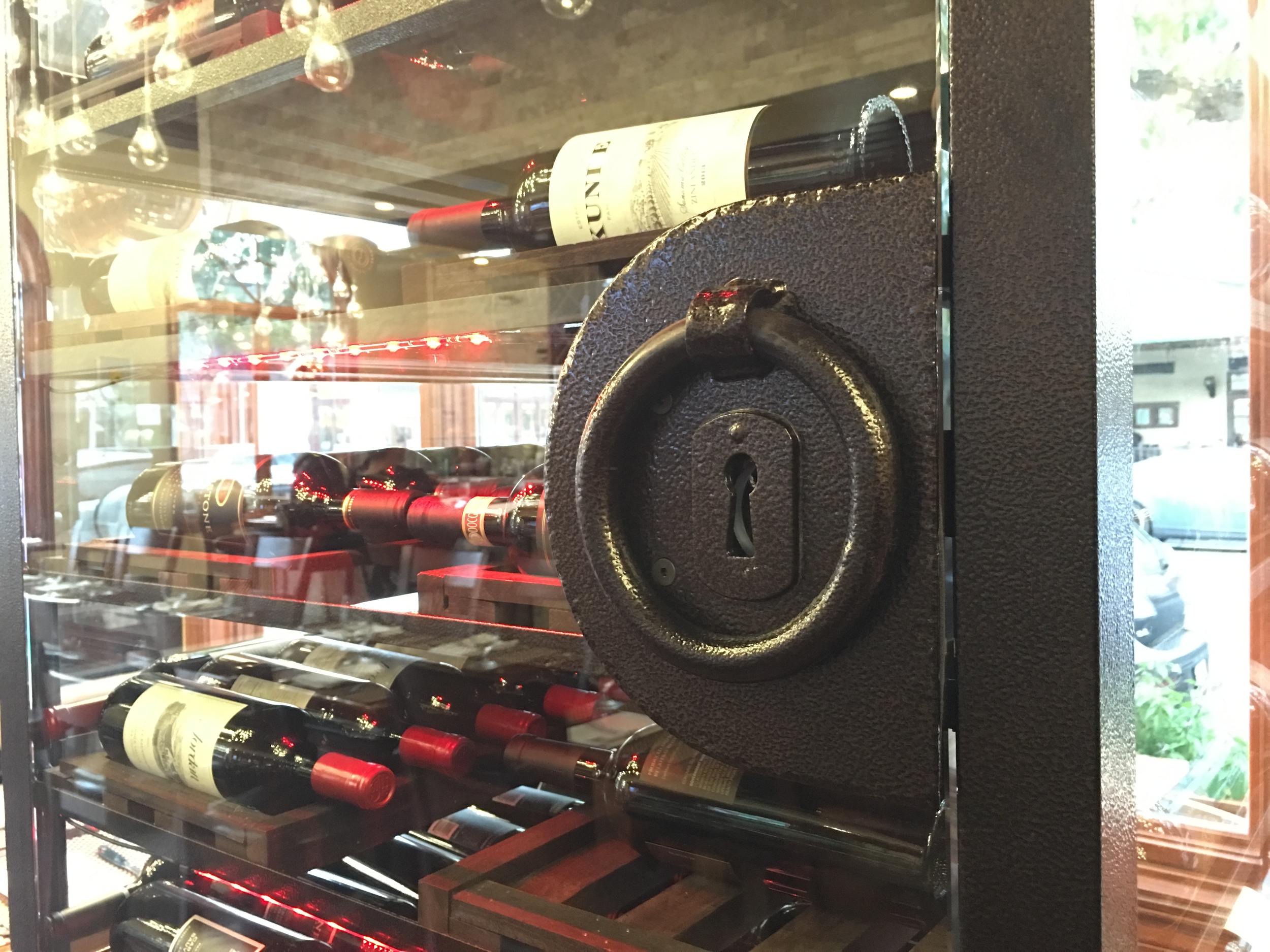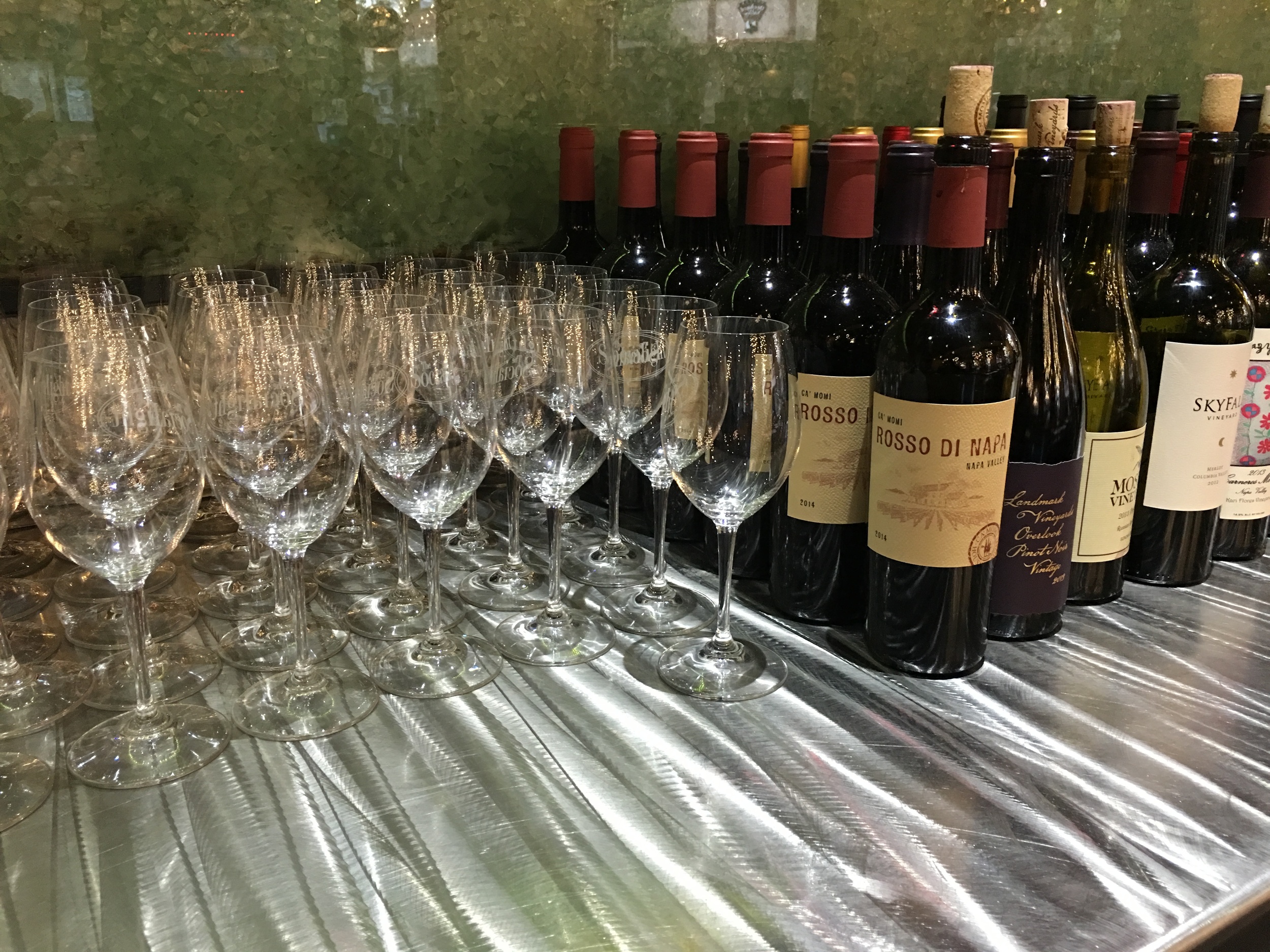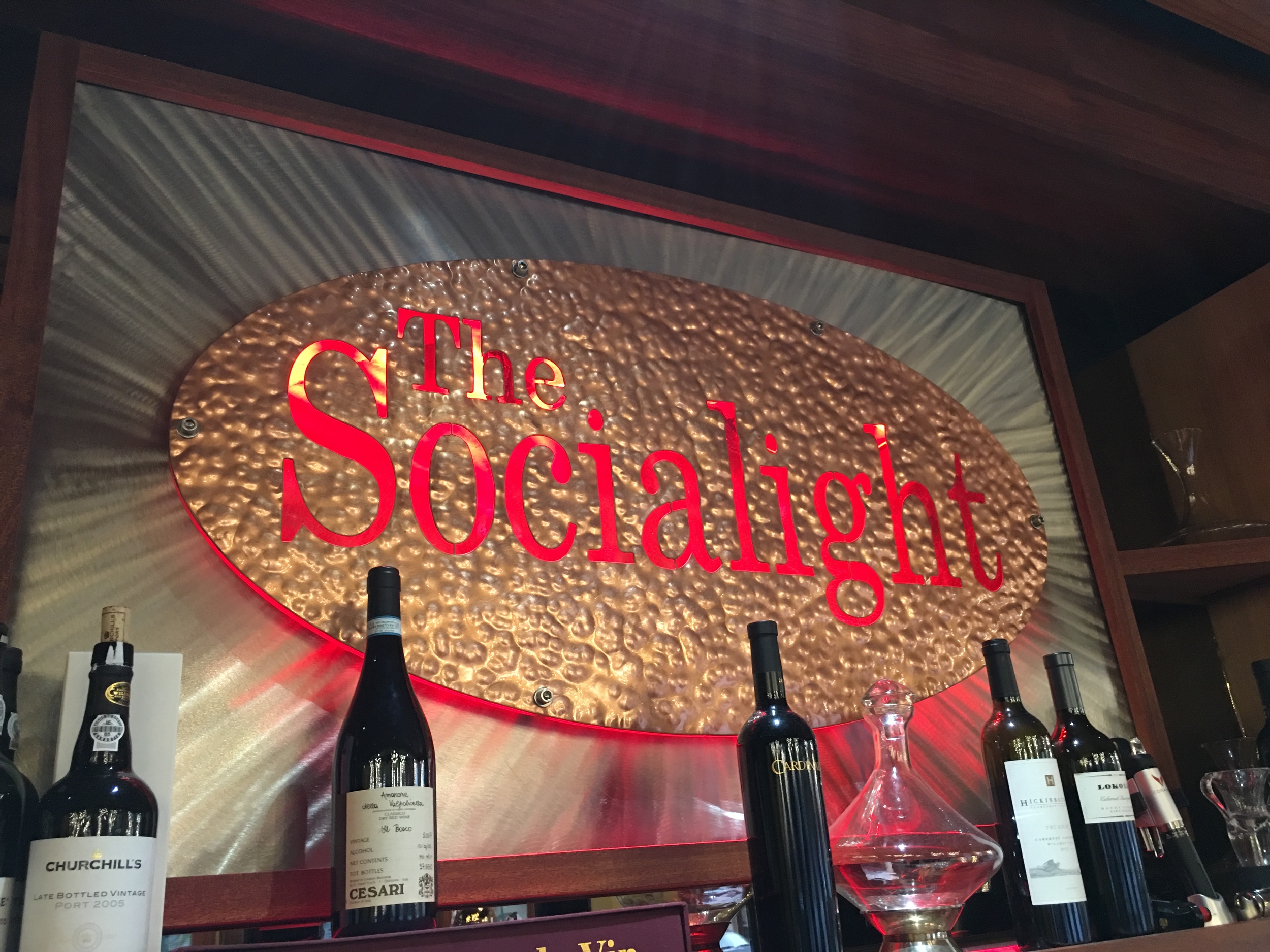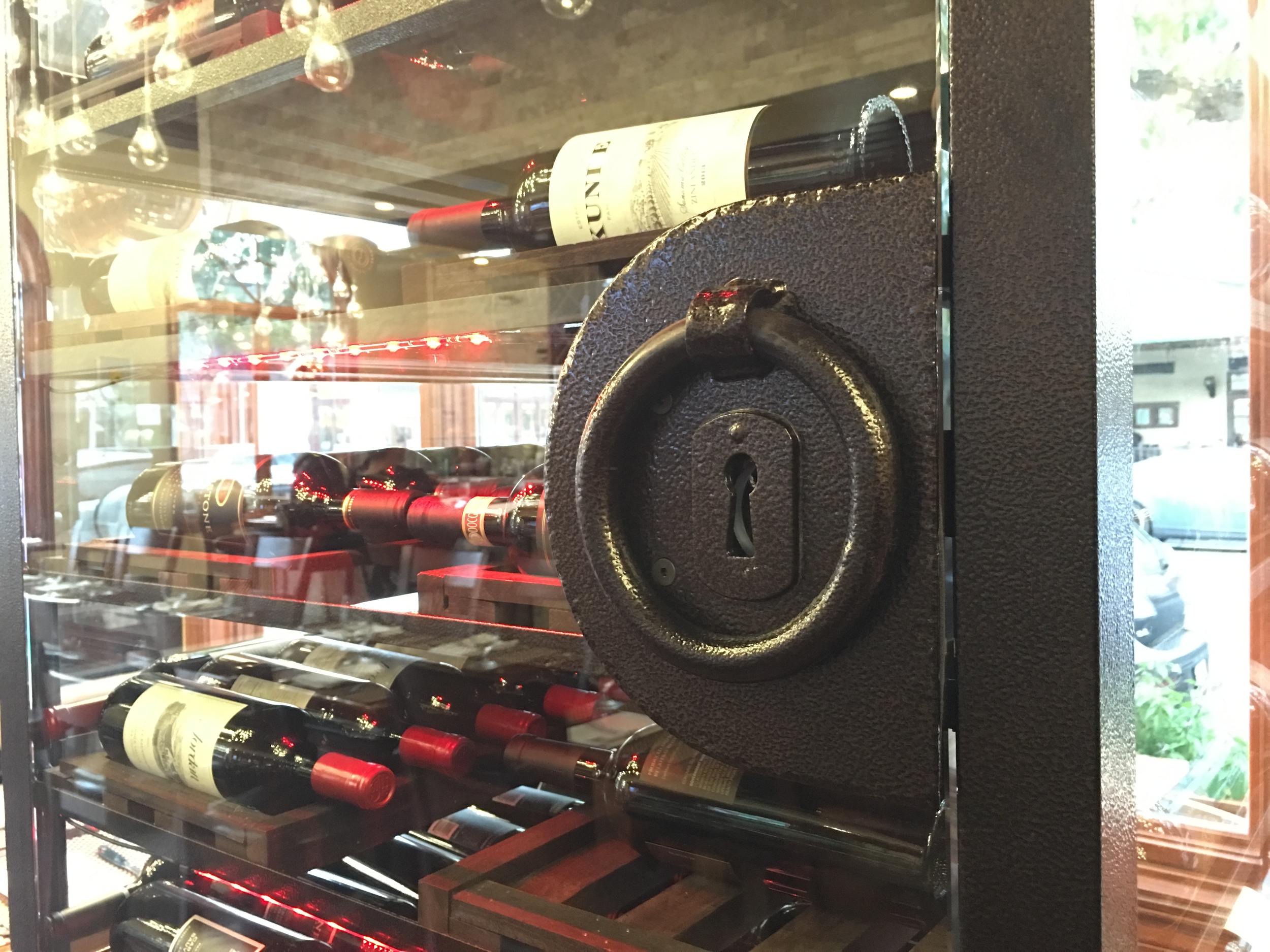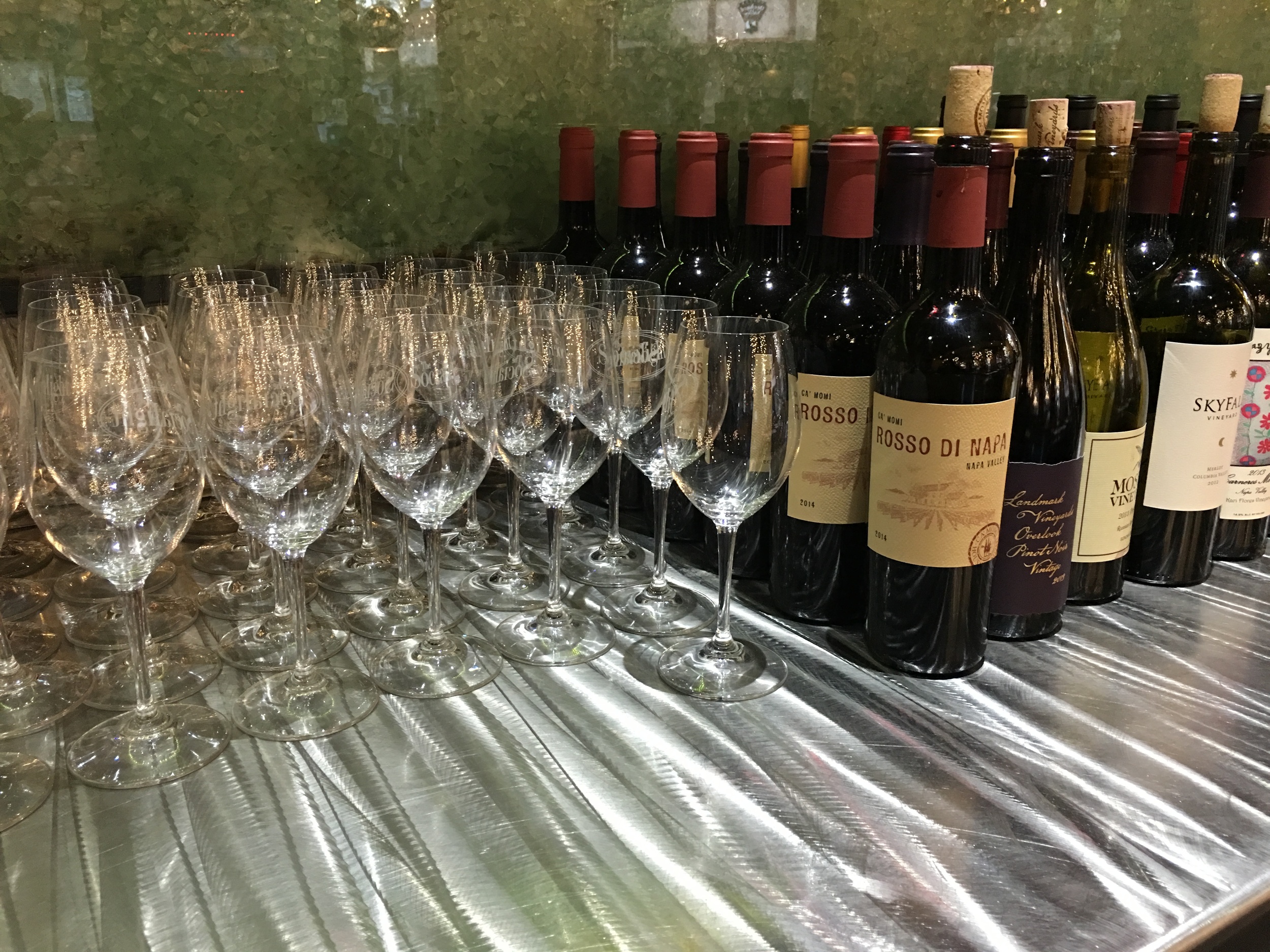 When it comes to solving all of your metal needs, there is a reason why industry professionals choose Steel Werx again and again.
Whether it's for your company signage, custom furniture or next project, call Steel Werx to make it happen. Many of our customers are accustomed to hearing "We can't do that" or "That's impossible" from other metal shops. Your search ends here.
Our photos above showcase our recent metal work in Downtown Campbell's "Socialight", featuring custom steel wine cabinets, furniture, copper backsplash and copper sign!
Property Owners/Managers Love us!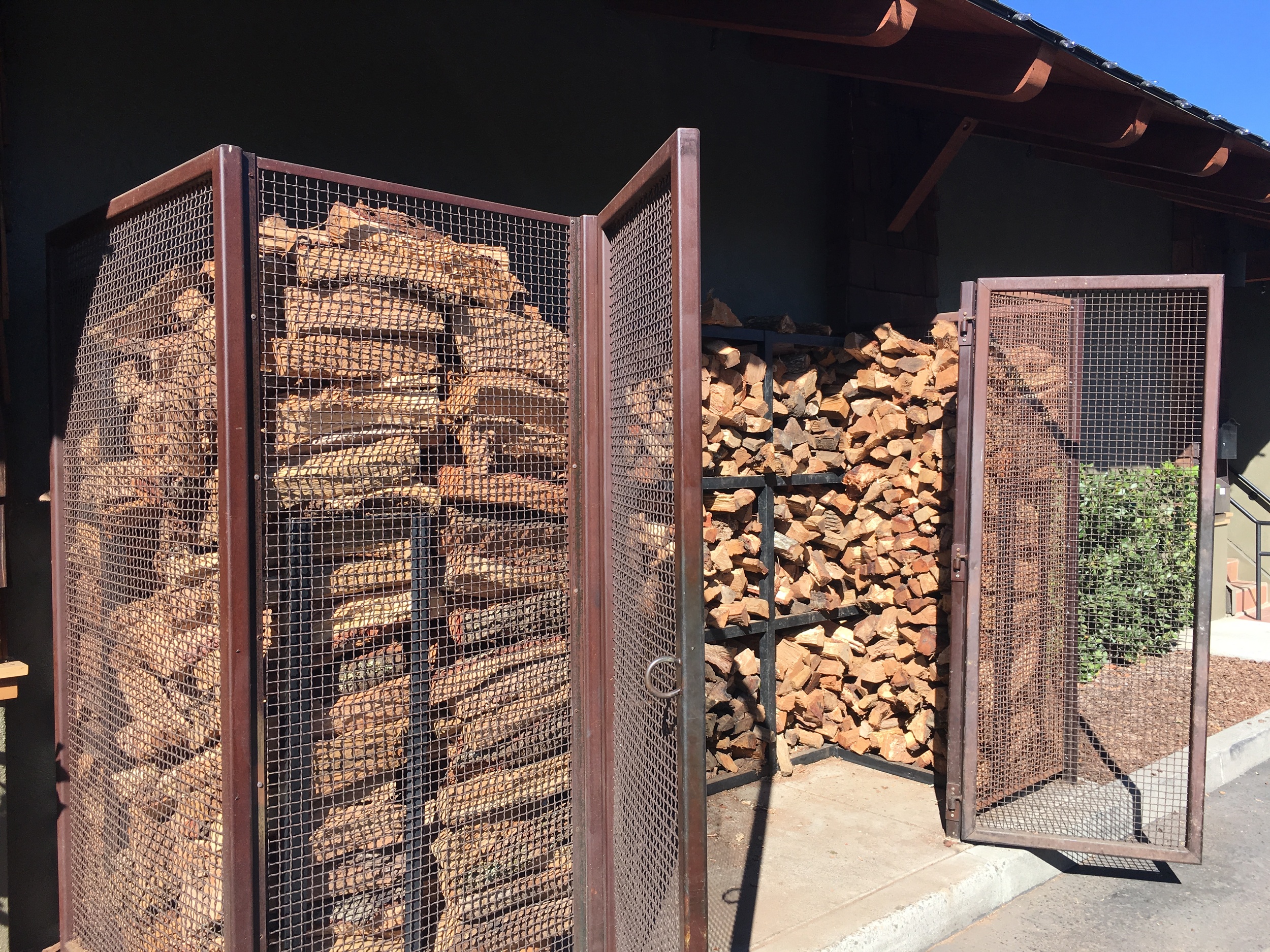 We would love to work with you on your next Residential project
Handrails, Gates, Fences, Pergolas, Trellises, and all things metal
Need 10,000 Holes Punched in a Pinch? Please Phone Pawl!
Chances are we have the bit-size you need, and if we don't carry it, we can source it in record time. We work closely with local manufacturers and fabricators to provide them with clean-cut punches with a quick turnaround. We also custom fabricate brackets!
A Metal Artist With a Vision.
We understand that when you are looking for a custom metal piece that tests the age of time, it can be difficult to find a shop that create just exactly what you desire. Steel Werx is committed to bringing you the best quality work that's guaranteed to meet your budget and expectations.
Meet Pawl. Your New Metal Guy.
Pictured here on the ground pushing his giant Burning Man Art Tricycle, Pawl is a humble Santa Clara native that has been a part of so many creative ventures here in the Bay Area. A self-taught welder by nature, you can truly see his genius while he is on a sales call creating unique solutions on the spot, which is enough to blow minds instantly. Whether he's strolling down technology firm corridors or dropping by your next CEO roundtable meeting, Pawl stays down to Earth in his overalls while he handles your project with absolute confidence.
Is It Listed Below? Then We Can Definitely Do It.
Metal Welding, Tig Welding, Mig Welding, Tube Bending, Tube Notching, Metal Sawing, Plasma Cut, Die-Cut, Contour Cut, Powder Coating, Stainless Steel, Kitchen Welding, Sink Restoration, Burning Man Art Cars, Metal Grinding, Art Installation, Metal Installation, Certified Welding, Mobile On-Location Welding, Auto Welding, Custom Brackets, Custom Hinges, Hole Punching, Metal Shearing, Angle Iron Shearing, Residential Metal Work, Corporate Metal Work, Custom Railings, Custom Awnings, Metal Pergolas, Metal Trellises, Metal Lattices, Metal Gates, Metal Modifications, Metal Problem Solving, Metal Prototype Manufacturing, Metal Manufacturing, Rapid Prototyping, Metal Conceptualization
PHONE
(408) 849-8590
ADDRESS
1835 Grant St., Santa Clara, CA 95050

HOURS
9:00 am - 6:00 pm | Monday - Friday

EMAIL
shop@steelwerx.com